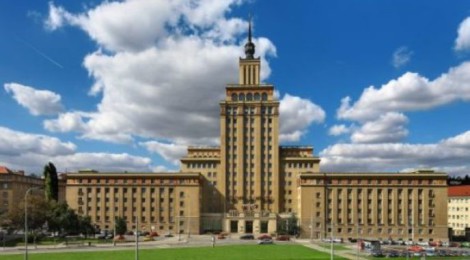 Crowne Plaza Prague
Our favourite hotel with great history moves to its new chapter. The name "Crowne Plaza Prague" has been present in Prague since 2001 as part of the InterContinental Hotels Group.
The hotel management have decided to take the important step of starting a brand-new era in hospitality business – namely, becoming part of the Gerstner Imperial Hospitality Group.
This decision effectively means that the hotel is leaving the InterContinental Hotels Group and as of July 1, 2014, will once again bear the name Hotel International Prague.