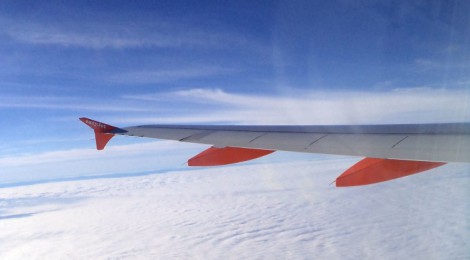 Airport transfers
The absolute necessity in Prague is getting around. Besides public transportation, there are several possibilities how to be comfortable and safe.
First you come to the airport, claim you luggage and exit the airport hall, and then… You can avoid being helpless and disoriented, by ordering a driver, even with guide who will meet and greet you in the arrival hall. That way you know what to expect, you have possibility to call us when your flight is delayed or something unexpected happened.
The person waiting for you is holding a sign with your name on in and know where to go. You are on your way to the hotel and you can book the return trip or some possible transfers right away.
If you are coming by yourself or with a group of colleagues or friends, there is absolutely no problem to choose what type of vehicle you order. You interested in luxury? Need spacious trunk for conference materials? Are you bigger group with musical instruments? Just say what you need and the prices and vehicles selection is on the way.
Maybe you need to shuttle between hotel and business, probably on a daily basis. The car will be waiting for you at agreed times and places and in this case you get special price for frequent clients.
Is the confrence bigger and you have hundreds of people in need o get to the diner event? Let us know even during your stay and we will make our best to provide large buses to pick you up and take you safely back.